We take care of your lifting needs
We take care of your lifting needs
We are a modern technical wholesaler and importer focusing on lifting and materialhandling equipment, in segmented customer groups. We believe that with our long experience, we can guarantee our customers the best possible help in acquiring the right lifting device or equipment set.
We serve our customers with expert service and, if necessary, organize installation and equipment maintenance.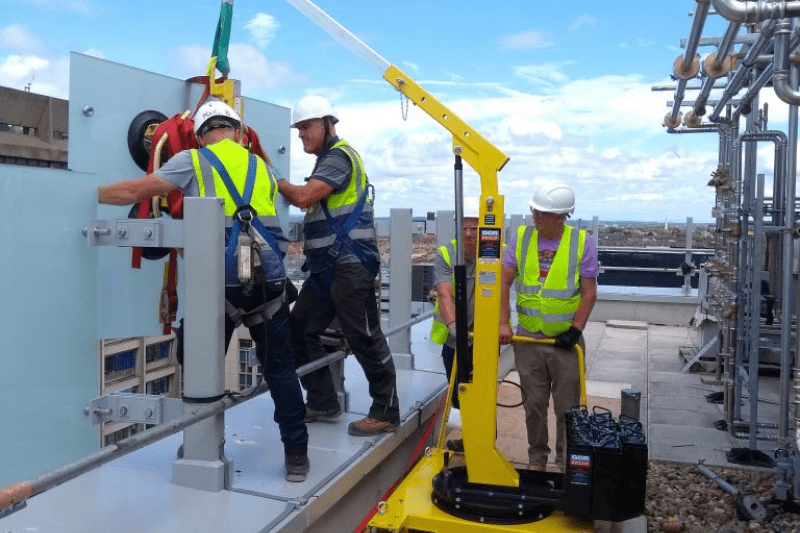 The right lifting devices boost production and at the same time you can improve work ergonomics and safety. Check out the selection!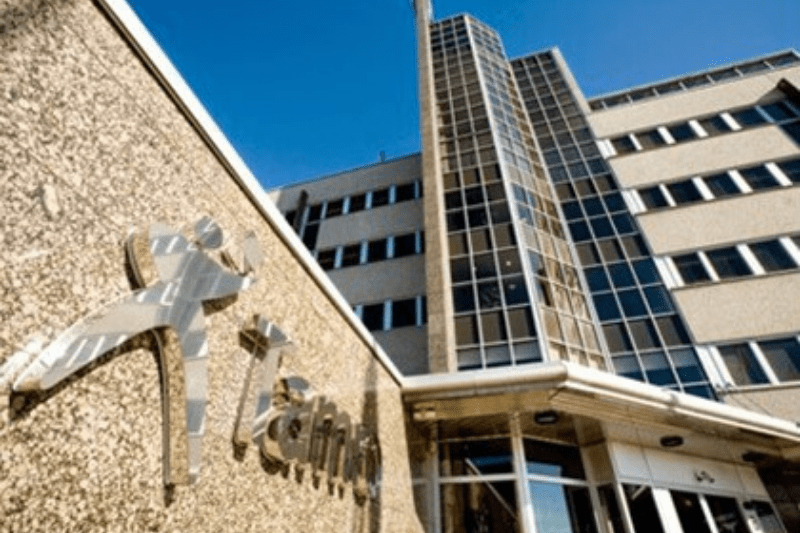 Finnhoist Oy operates as an expert and wholesaler for lifting, moving and piece handling equipment. We are here to serve you!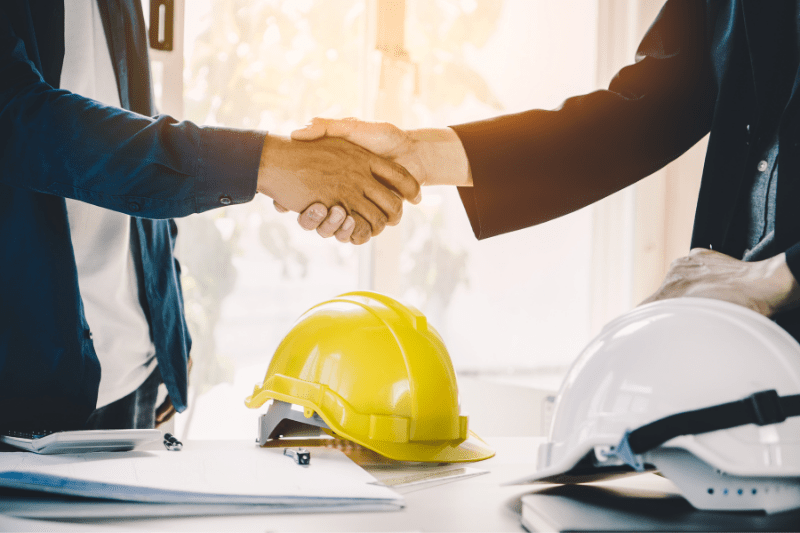 Choose a time from the calendar and we will map your situation with proposed solutions. You can also send an offer request directly through our website.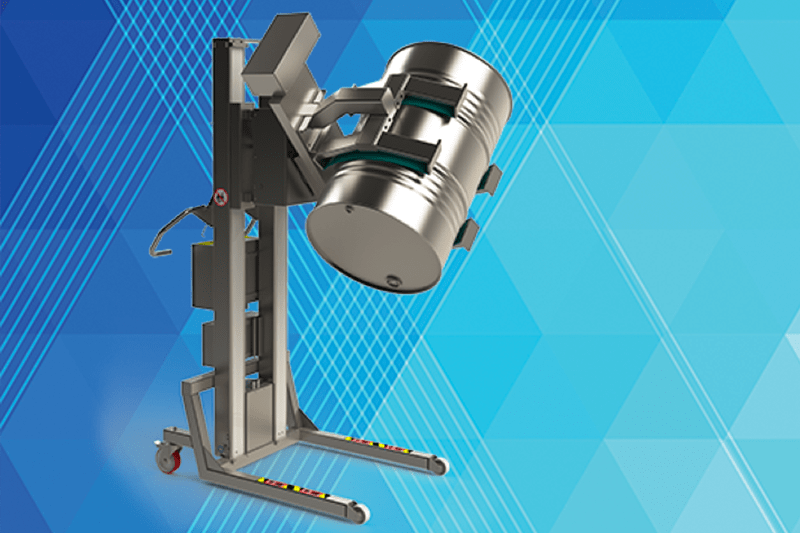 As the latest entity, we have: Rst-nostolaitteet.fi, through which we serve in particular: Customers in the pharmaceutical industry, food industry and the chemical industry, pls visit! We serve our customers with know-how and expert service, we arrange installation, maintenance and inspections.
In cooperation
Finnhoist's brands include: