Mobile jib cranes
a wide collection, starting from hand-pumped and pushable models to fully motorized models where all movements are motorized:
lifting and lowering, forward and backward movements of the telescope, turning movements of the lifting boom, 360 degrees. control also by remote control. All devices with overload protection as standard.
All cranes comply with current European regulations, including the Machinery Directive 2006/42/EC. the devices are naturally also CE marked.
Mobile crane
A mobile crane is often the most economical and efficient solution for moving pieces. The portable mobile crane is also a flexible and safe assistant. Load capacity 200-2000 kg. The boom and extension boom can be rotated 360 degrees around the central axis and is convenient to use in all positions. The program includes both manual and battery-operated mobile cranes.
Our range of cranes offers a wide range of different configurations for all types of handling. Basic level cranes are equipped with a dual-function lifting pump and an adjustable lowering speed.
For applications where precise positioning of the load is required, we offer traction cranes equipped with adjustable lifting and lowering speed, which enable safe and precise movement and positioning of the load. This feature is often chosen by customers who need to change molds and place tools in CNC machining centers. Thanks to their intuitive design, our cranes are easy to use and do not require extensive staff training. The balanced structure eliminates the need for support legs, which makes our mobile cranes a flexible and ready-to-use lifting solution.
The program also includes stainless models for loads of 300 kg.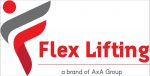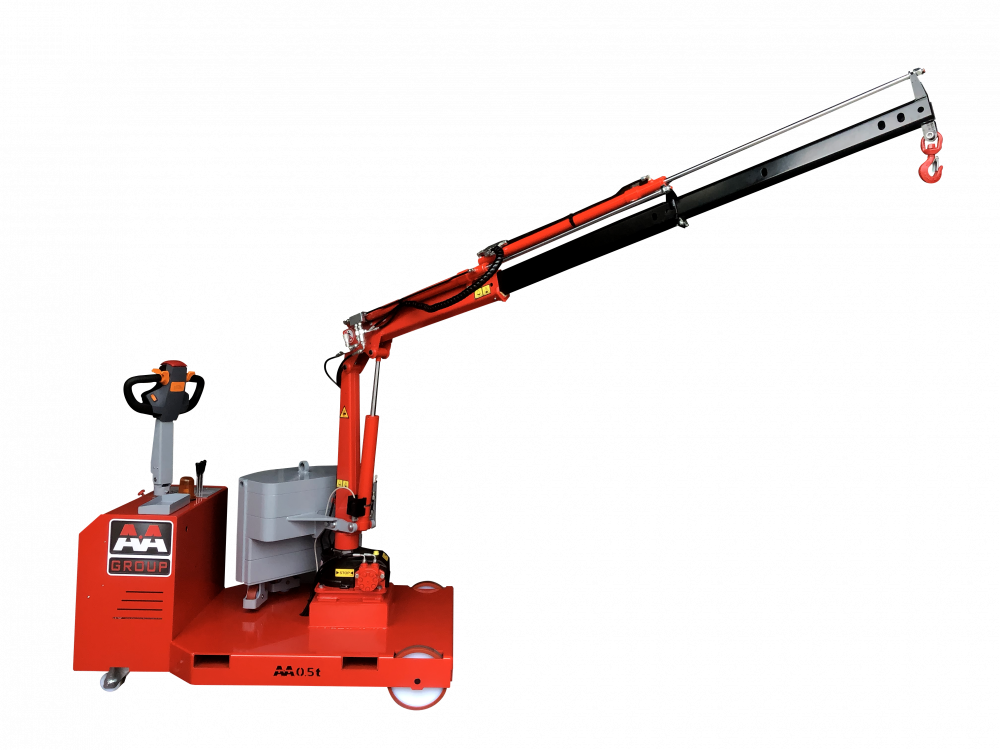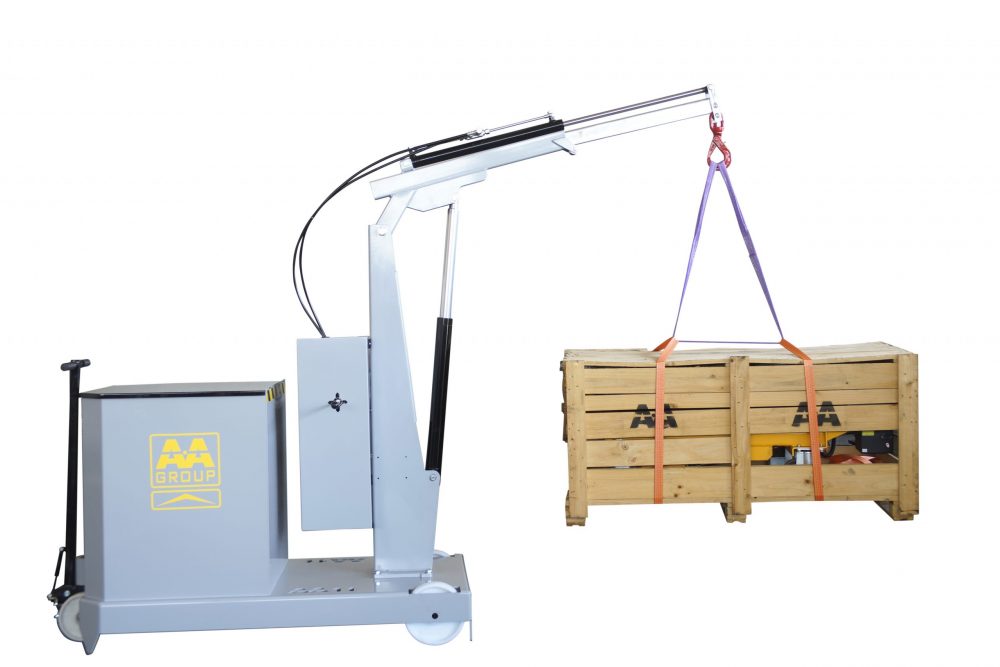 For loads from 150 to 2000 kg
maximum lifting height 5500 mm
Photos are on the subject
Counterbalanced swivel crane
Ergonomic mobile mini crane Ergonomic mobile mini crane
Industrial small crane A small crane used in industry
Counterbalanced lifting equipment
Workshop counterbalanced crane
Counterbalanced crane slewing arm
Counterbalanced Cantilever mini crane
Counterbalanced lifting solution Counterbalanced lifting system
Portable crane A portable crane / lifter
Battery powered mobile crane Battery powered mobile crane
Pick and carry crane
Pick and carry electric crane Battery operated collection crane
Heavy duty counterbalanced crane Counterbalanced crane for heavy use
Mobile floor crane A mobile floor crane
Battery operated floor crane Battery operated mobile floor crane
Electric counterbalanced crane
Hydraulic counterbalanced crane
Mobile jib crane
Mini cranes
Mold lifting equipment Tool crane
Lifting solutions Lifting device
Mobile lifting solutions Mobile lifting device
Lifting equipment
Flex Lifting cranes mobile lifting solutions Flex Lifting mobile lifting device
Ergonomic mobile lifters mini cranes Flex Lifting Ergonomic mobile lifting device
Lifting equipment small cranes Flex Lifting Nostoliate mini crane Flex Lifting
Lifting and handling solutions Portable cranes Flex Lifting Lifting and handling device portable Flex Li.
Lifting machines and mobile cranes by Flex Lifting Material lifting machine material handling lifter
Hoist equipment
Work station lifting equipment
Lifting machines