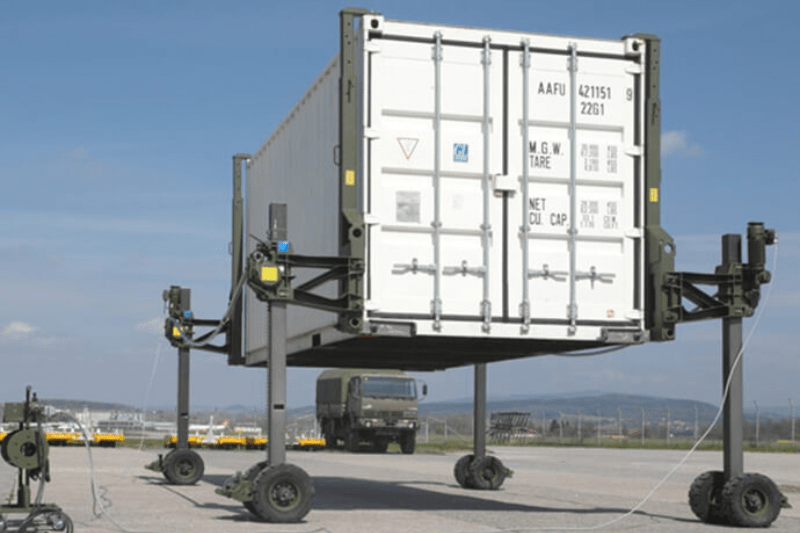 Lifting containers from the ground or from a car, leveling and container transfer equipment.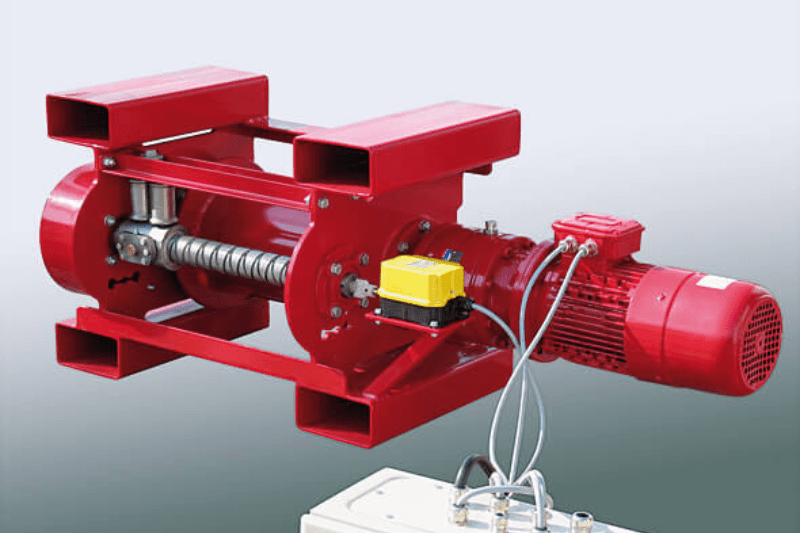 Hand winches, winches, lifting jacks, rack and pinion jacks, lifting screws and customized solutions.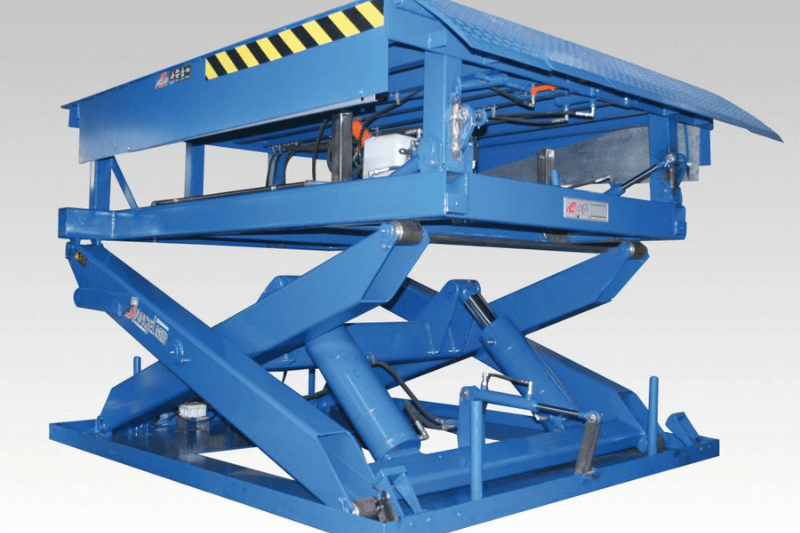 Lifting tables for industrial use max 125 tons Goods pallet jacks max 10 tons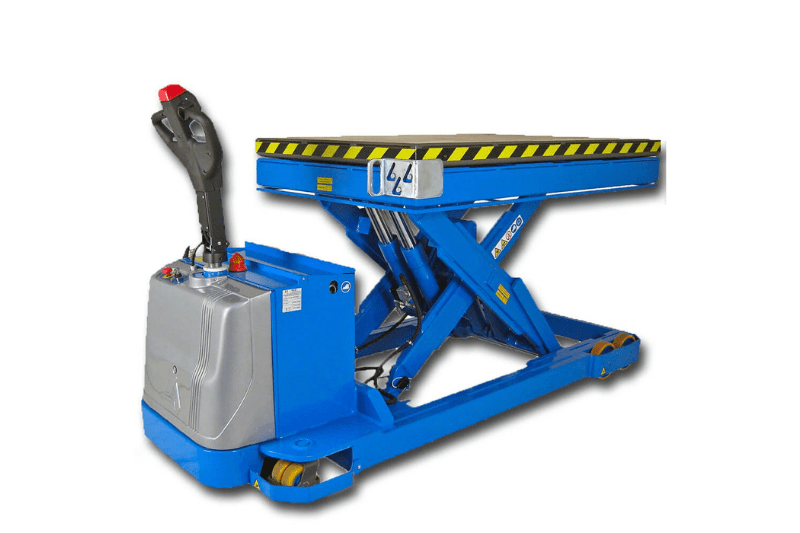 A wide selection of different lifting trolleys for different applications.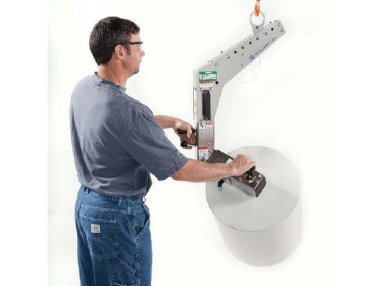 Roll handling equipment can be connected to lifting equipment or combined with forklifts.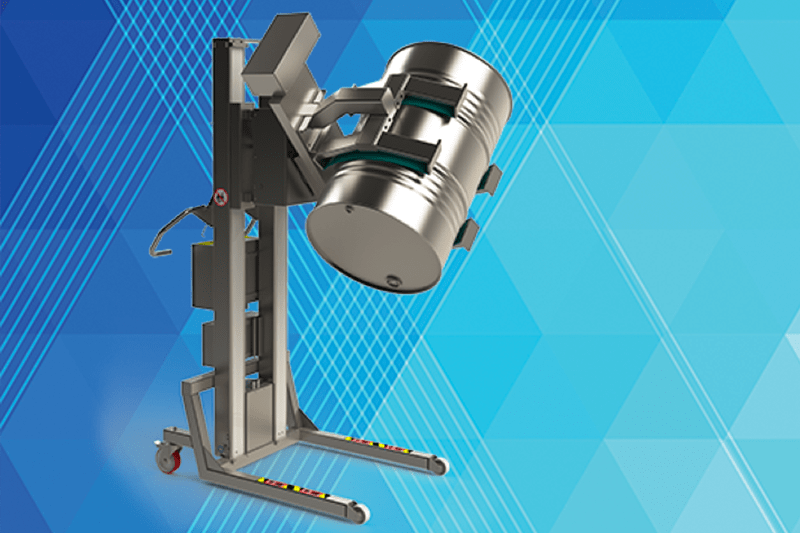 The main target group is the food, chemical and pharmaceutical industries.