Hand winches are part of Haacon's wide product range, which can be mounted either with a wall mount or a foot mount. The materials are steel, aluminum and stainless steel. Surface treatment is powder painting and galvanizing. For loads from 50 kg up to 3000 kg.
Haaco's homepage
Haacon aluminum winches WA 50 and WA 100
For loads of 50 and 100 kg, both for lifting and pulling.
Aluminum frame hand winch for light loads:
• Compact design
• Closed housing design
• Corrosion resistant structure
• Quiet operating sound
• Self-locking
• Light cranking power required
• Detachable crank
• Surface treatment: powder coated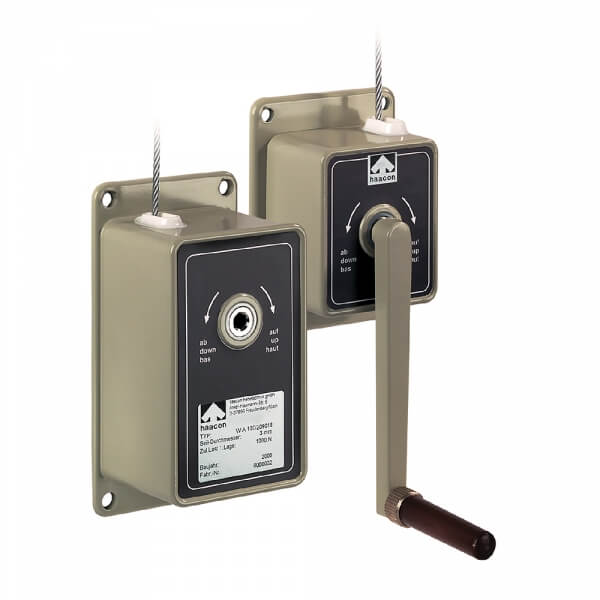 Haacon winches 4210 and 421.0
For loads 80 – 125 kg for both lifting and pulling.
Light and easy to use
Requires a small mounting surface
Corrosion-resistant structure
Crank that turns to the side
Self-locking
Options: galvanized or stainless steel: model 4210, cast iron: model 421 model 4210 for load 80 kg, rope volume 20 m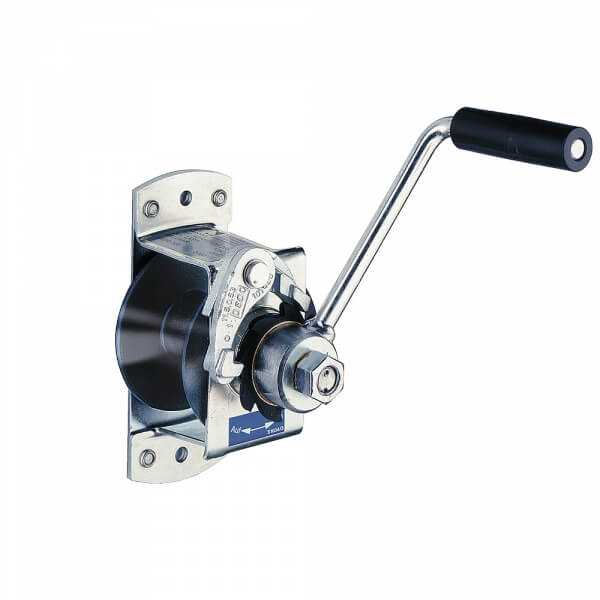 Haacon hand winches model 4210
For loads 125 kg, rope volume 15 m.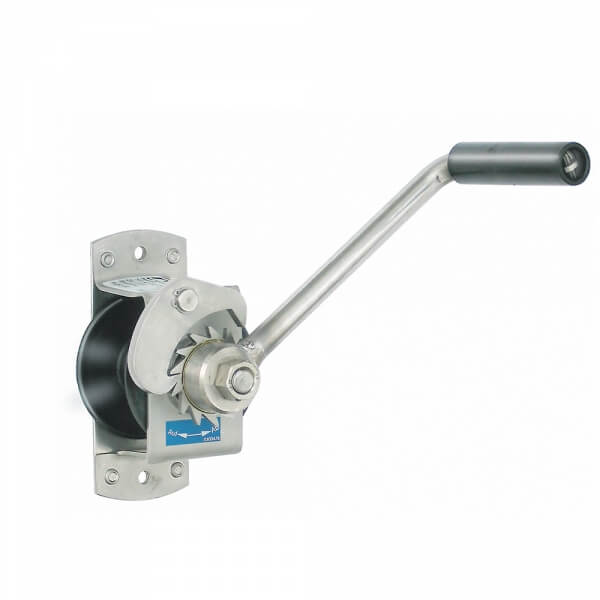 Haacon hand winches model 421
For loads 125 kg, cast iron frame, rope capacity 15 m.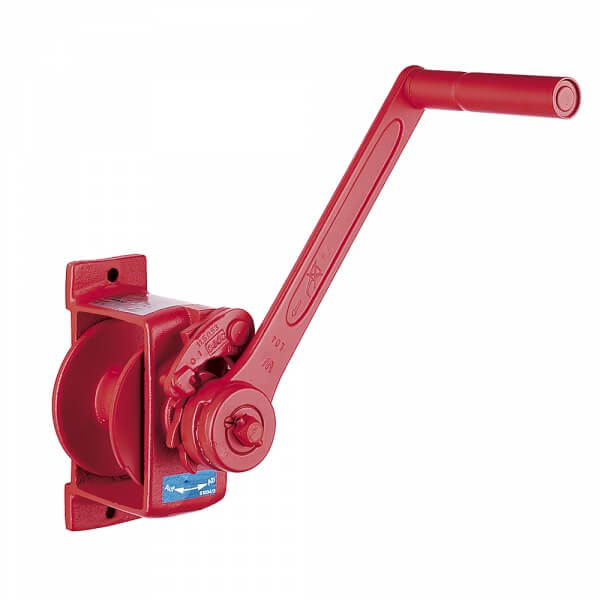 Haacon hand winches Tango W and Tango K
For loads 300 and 500 kg, rope capacity 29 and 20 m, wall mounting (W) and base mounting (K)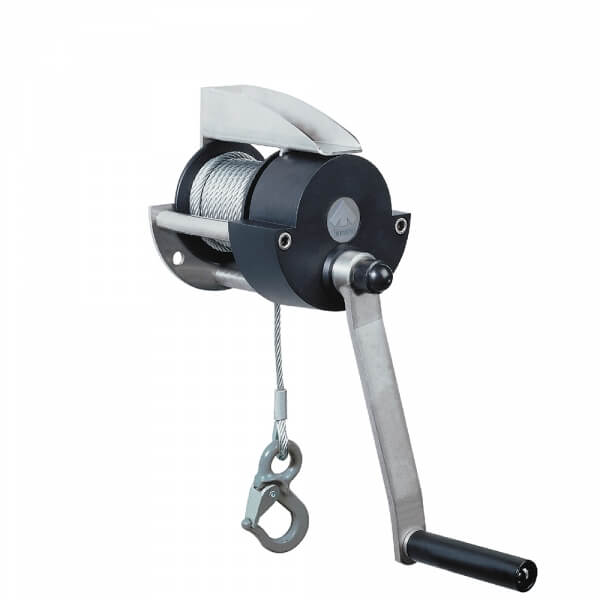 Haacon hand winches KWV
For loads from 300 to 1250 kg
rope volume 22 – 28.5 m.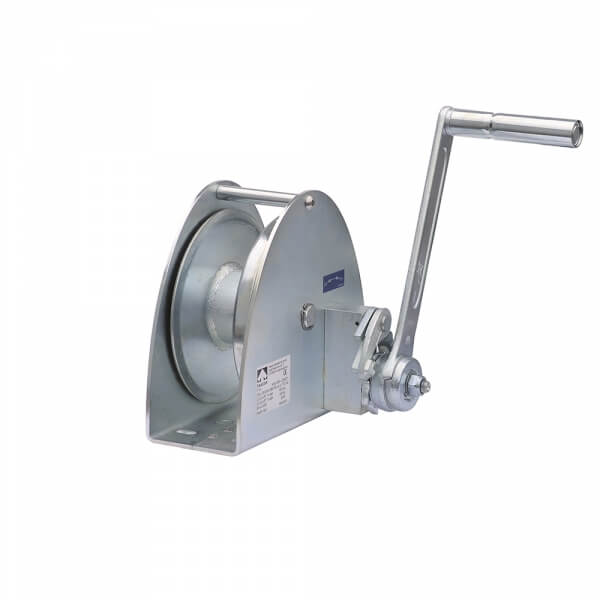 Model KWE
Stainless steel models, for loads 250 – 1000 kg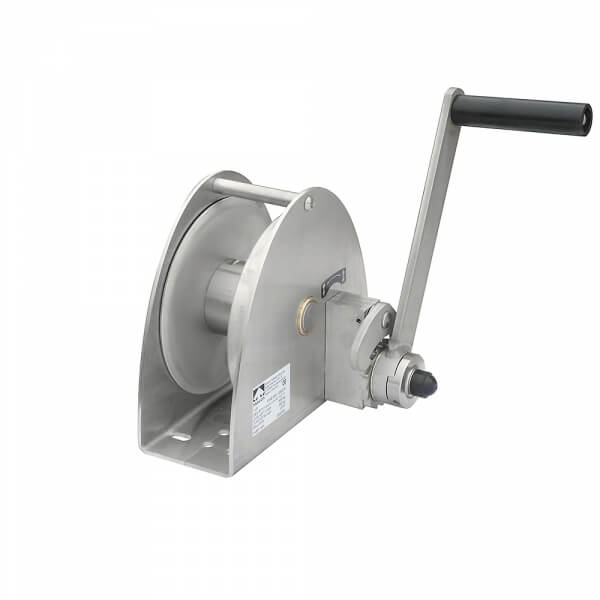 Haacon hand winches 220.03, 220.05, 220.075
for loads of 300 kg, 500 kg and 750 kg
Rope volume 10-11 m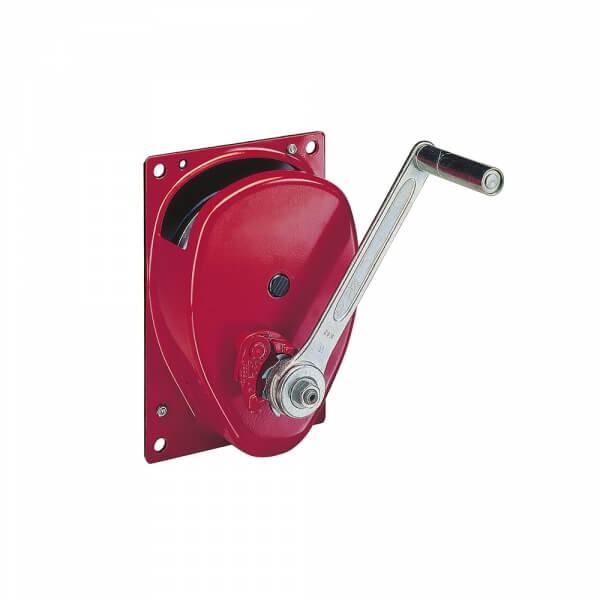 Haacon hand winches 220.1
1000 for loads
rope volume 10 m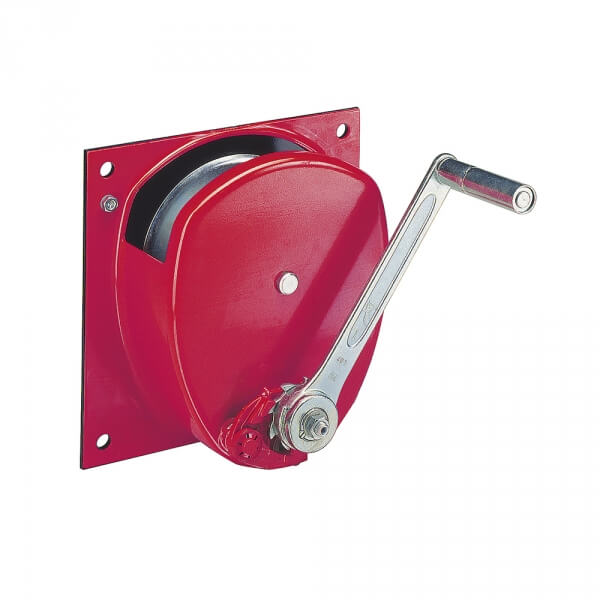 Haacon hand winches 220.2 and 220.3
For loads of 2000 and 3000 kg
rope volume 10 m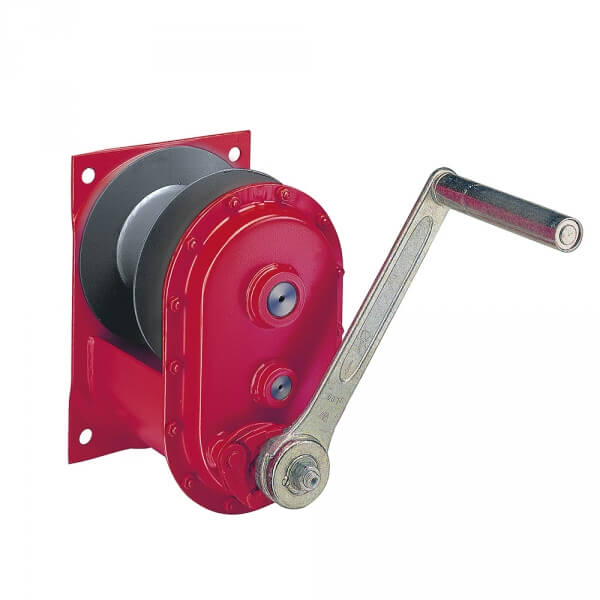 Haacon hand winches 4216.0,25
For loads 250 kg, rope volume 15 m and model 4216.050 for loads 500 kg, rope volume 10 m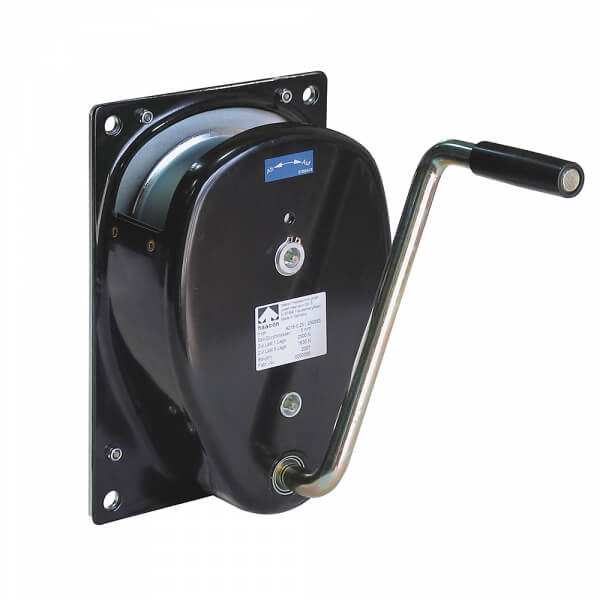 Haacon hand winches 4585.050 and 4585.075
For loads 500-750 kg, rope capacity 10 and 11 m, the winches are stainless steel models and are suitable for demanding use such as the chemical industry and the food industry
Haacon hand winches 4202

For a load of 500 kg, like the previous 585.050 but equipped with two speeds, the winches are stainless steel models and are suitable for demanding use such as the chemical industry and the food industry
Haacon hand winches 4483
for a load of 650 kg
rope volume 18 m
crank length adjustment as a specialty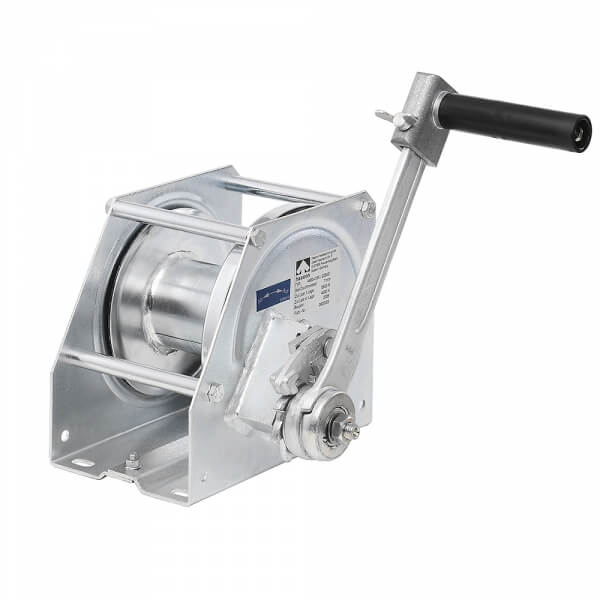 Haacon hand winches 4185.05
for a load of 500 kg, rope volume 14 m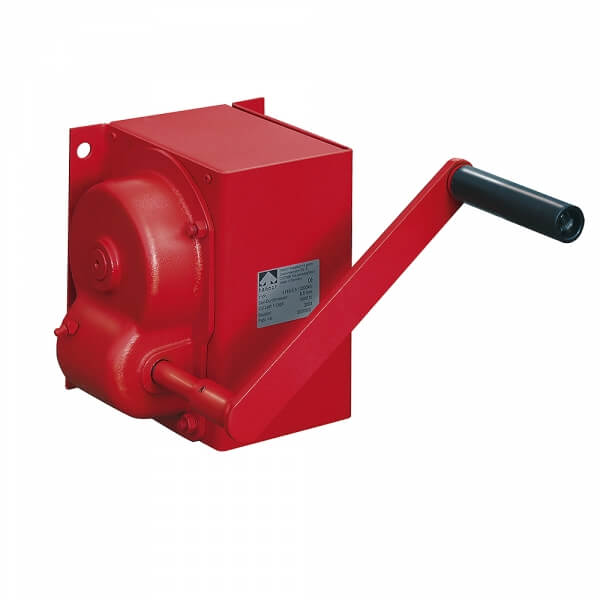 Haacon hand winches 4751.04
for load 400 kg, rope volume 4 m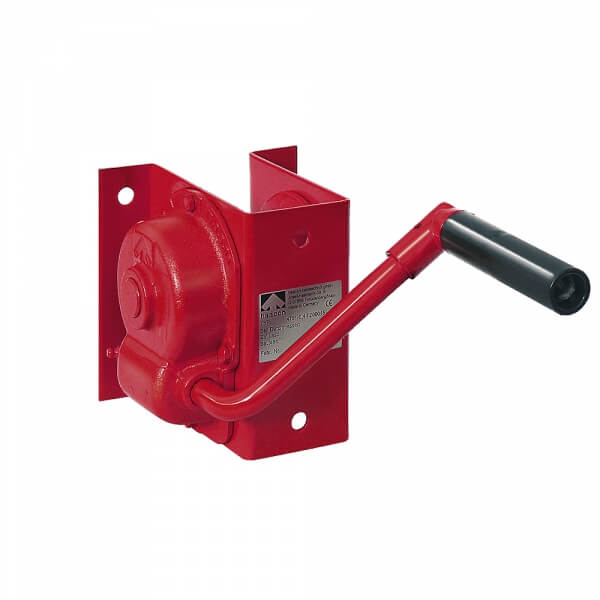 Haacon hand winches 468
For a load of 250 kg, rope volume 4 mm steel rope 4 m and 8 mm fiber rope 0.8 m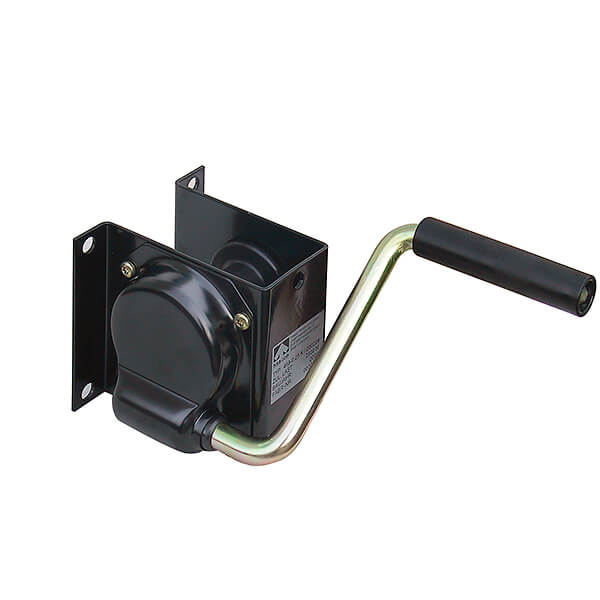 Photos are on the subject