Electric winches / Electric winches
Winches with standard dimensions or customized according to customer requirements. For loads max 50,000 kg, for pulling and lifting. Plenty of accessories.
Rope winch C1
An electric hand winch that is suitable for situations where people are sitting under the load being lifted. (German Standard DGUV17). For loads 160 – 1000 kg, rope volume 15 m.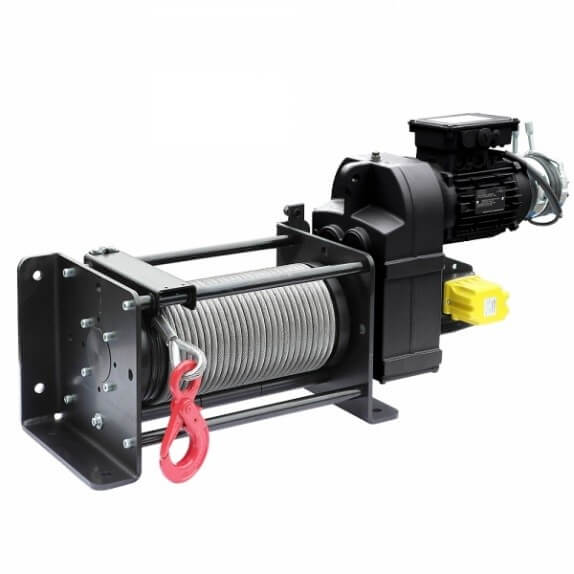 Haaco Rope winch ESF
Electric rope winch for loads 150 – 500 kg, with a short drum rope volume max 26 m, Wide range of accessories available.
Haacon Rope winch ESG
Electric winch for loads 125 – 2100 kg, with a long drum, rope volume up to 165 m,
A wide range of accessories available as well as customized solutions.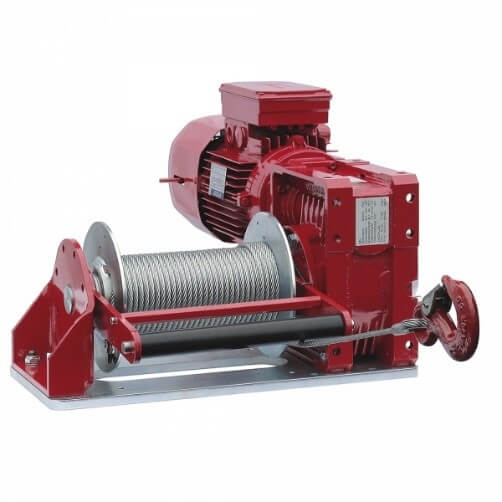 Other rope winches
Electric, hydraulic or pneumatic, also customized according to customer requirements.
For loads up to 50,000 kg
For pulling and lifting
Plenty of accessories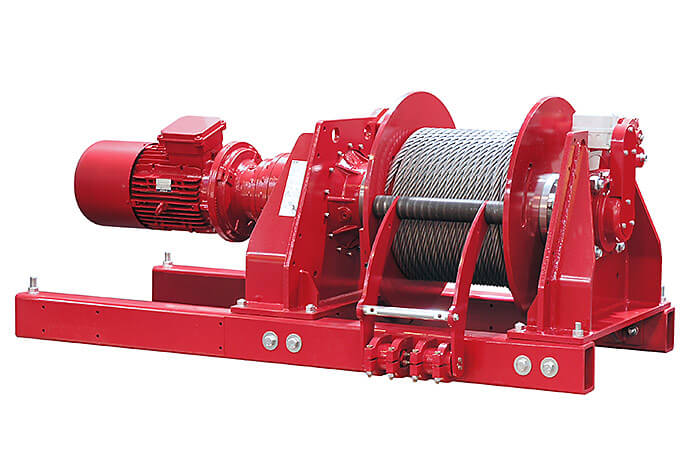 Photos are on the subject