Rack and pinion jacks for lifting and lowering and height adjustment for loads from 0.5 to 10 tons.
Haacon mechanical jacks
Mechanical jacks according to DIN standards
The jack is durable and has a pinion gear made of high quality hardened steel. Easy and safe to handle and loading can be done either from the top or the claw. The product is very stable thanks to the large base plate.
Two models available:
SIKU safety crank
RAKU ratchet crank
The products comply with the German safety regulations BGV D 8.
Haaco rack jack 1624
The rack jack has a self-locking safety crank that holds the load in any position. The jack is easy to use and work is efficient thanks to the optimal gear ratio. The product is suitable for push or pull, load 1.5 – 10 t.
Special versions are also available upon request:
body length
lifting height
parallel operation with connecting shaft
built-in brake
folding crank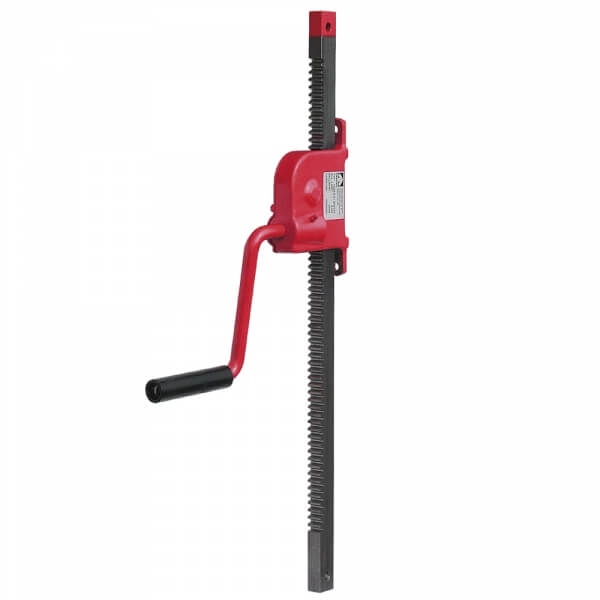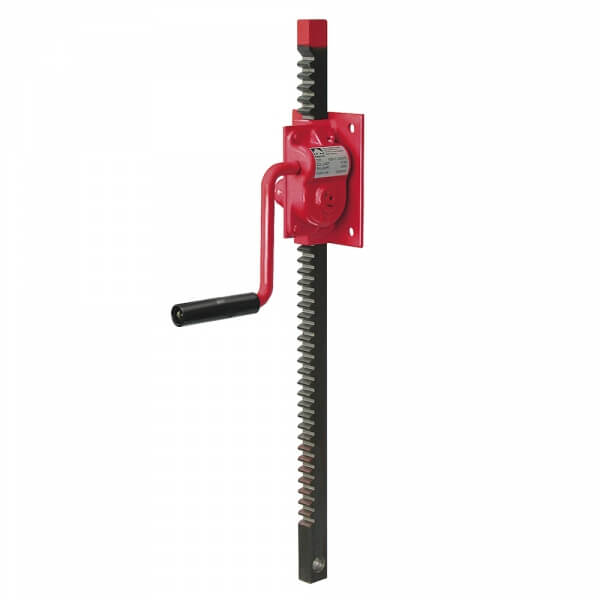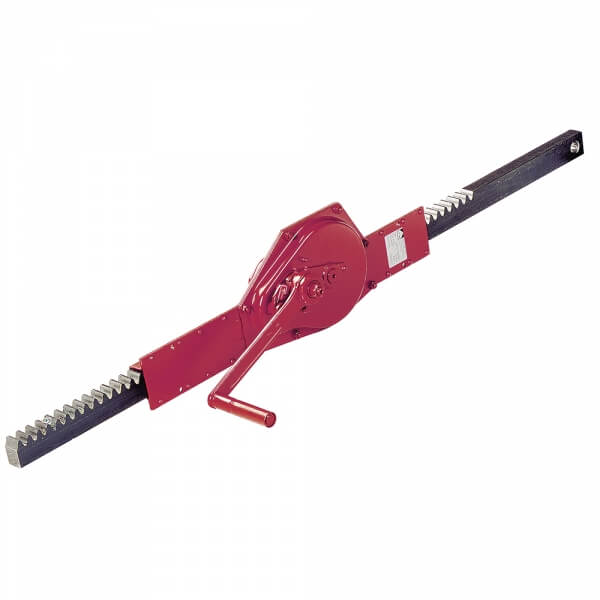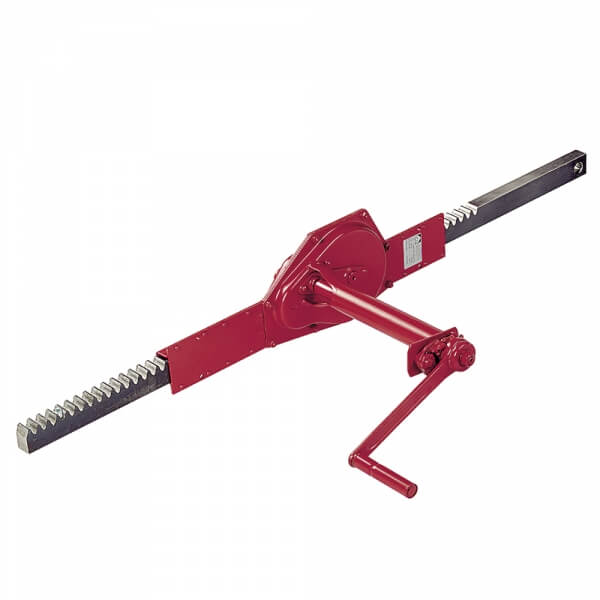 Rack & pinion jack 1524 Inox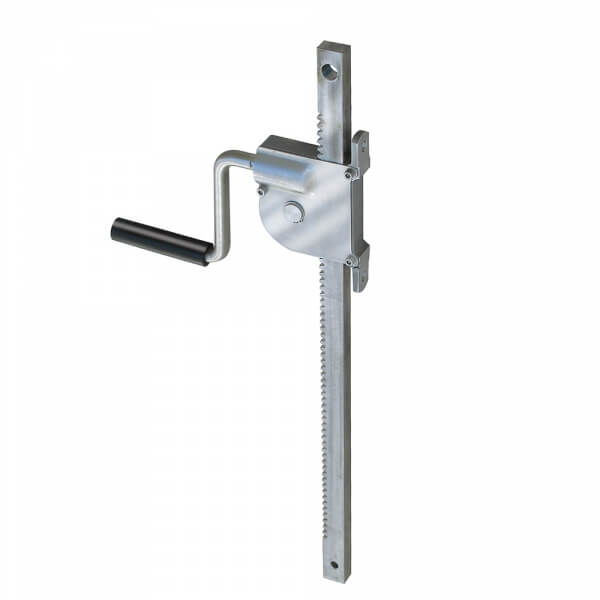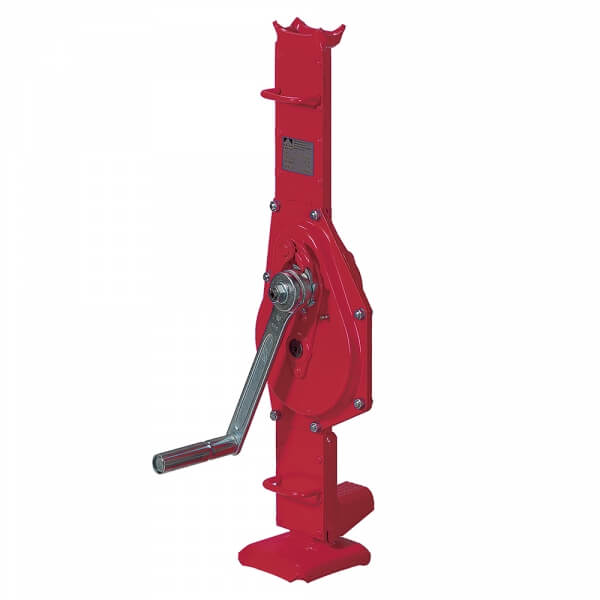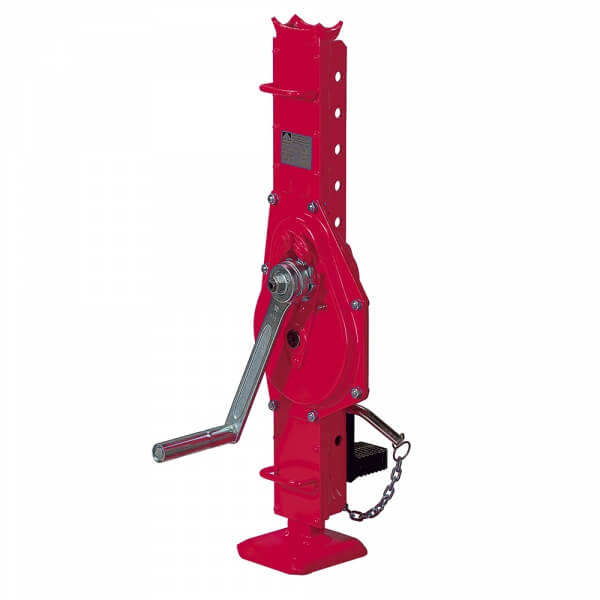 Photos are on the subject